We know that managing wealth goes beyond the numbers. Whether planning for the next generation, managing a growing business, or looking ahead to major life changes, complex challenges call for thoughtful solutions that tie your financial goals together.
A FINANCIAL PLAN YOU CAN TRUST
Our planning process enables us to discover new opportunities together. We need to make your plan as true to your life as possible, and that means considering multiple scenarios and continually revisiting and refining the plan. As your trusted financial advisors, we are able to recommend wealth management options you may not have considered in the past and bring to light investment management strategies that are unique to your specific needs & goals.
Let us help you create a financial plan that isn't just about numbers.
Define goals for every stage of your life.
Develop charitable giving strategies.
Explore Socially Responsible Investing.
Create a monthly paycheck in retirement.
Sample Plan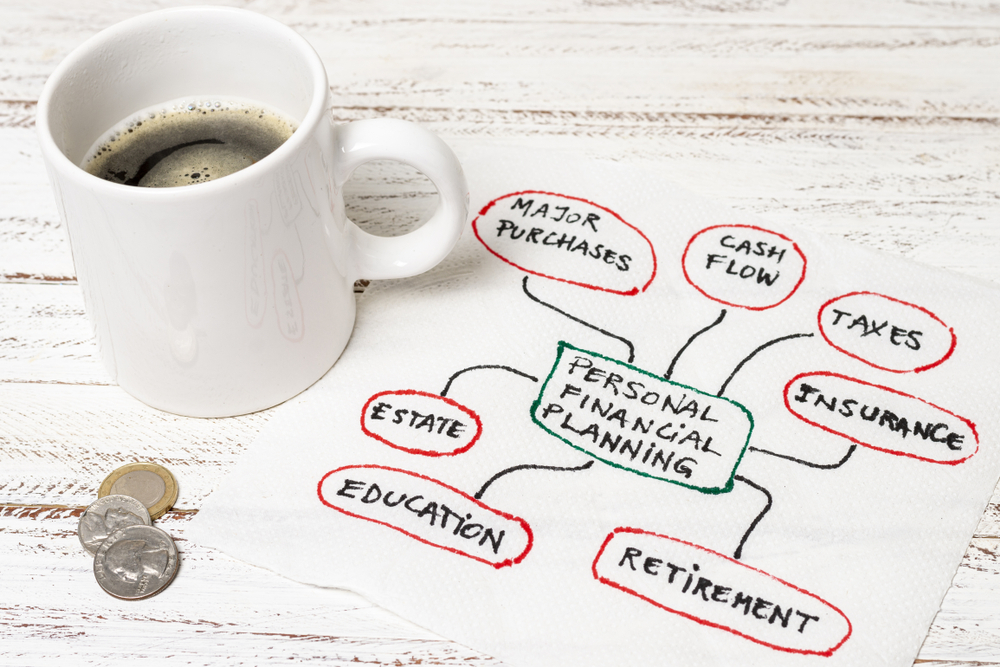 Fee Schedule
FSA Wealth Management follows a fee-only fiduciary approach to providing independent and conflict-free advice. As a Registered Investment Advisor offering fee-only services, we offer no commissioned products or services and provide access to the broad universe of investments and custom solutions that are available to you.
| Assets Under Management ($) | Annual Rate (%) |
| --- | --- |
| First $1,000,000 | 1.00% |
| Next $1,000,000 (up to $2,000,000) | 0.75% |
| Next $2,000,000 (up to $4,000,000) | 0.50% |
| Next $6,000,000 (up to $10,000,000) | 0.40% |
| Over $10,000,000 | Negotiable |
HIGH STANDARD OF CARE
To feel confident in your future, you need to create a clear vision to your goals. But how do you know who to trust with your finances? As fee-only fiduciaries, we are committed to providing independent, unbiased advice. FSA Wealth Management does not offer commissioned products or services. We pride ourselves on providing you access to a wide range of investments and custom solutions tailored to your unique needs.